Seminars
As part of its mission to promote exchange and collaboration between scholars, CMTC organizes regular lectures and colloquia. The lectures provide a chance to invite notable scholars from different institutions in the UK and abroad to present on topics that correlate with the diverse inter-disciplinary interests of the CMTC community. The colloquia provide an opportunity for current graduate students and young academics to talk about their ongoing work.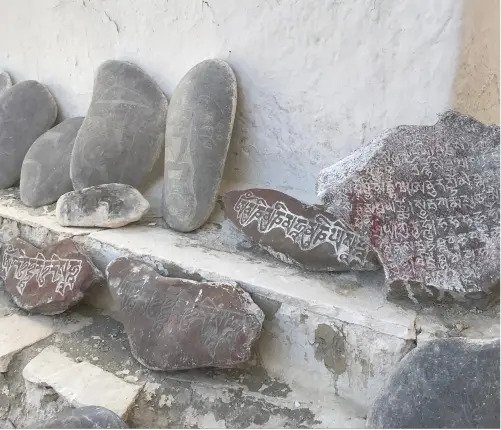 LECTURES AND COLLOQUIA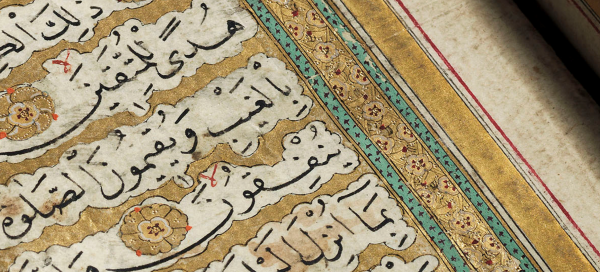 Memorial Room, The Queen's College (and Zoom)
Provenance Unknown: TT 2023 Lecture
The Centre hosts the following lecture: Alexander Herman (Institute of Art and Law): 'Don't Turn That Page! The Legal Risks of Dealing in Unprovenanced Manuscripts'.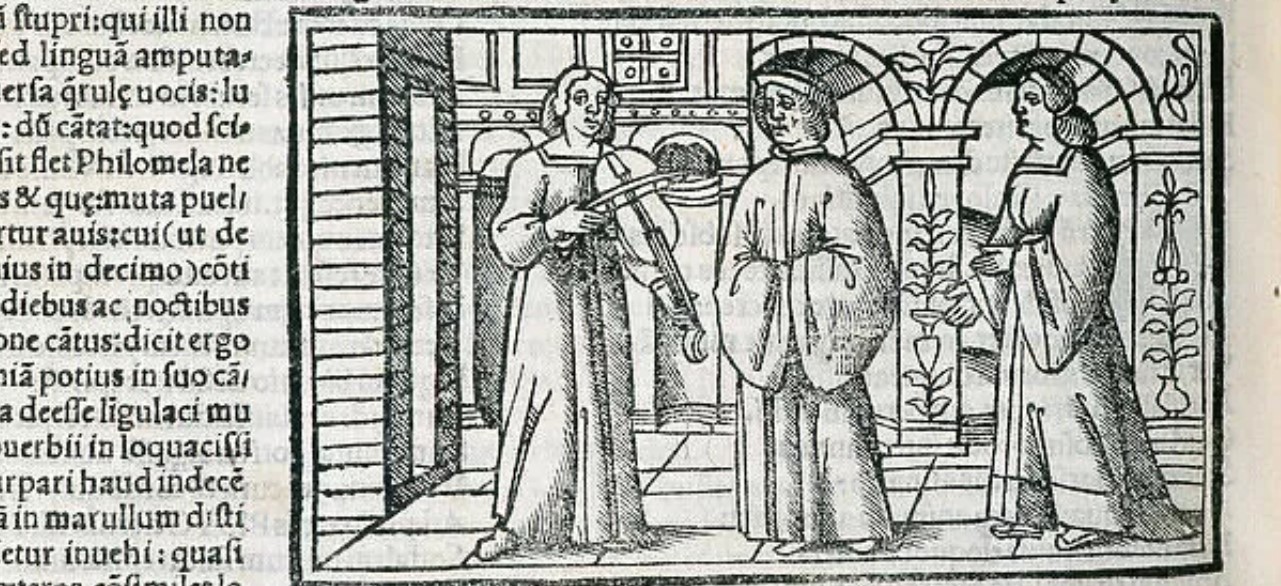 Memorial Room, The Queen's College (and Zoom)
"Work in Progress" colloquium
The Centre hosts the following two talks: Marius Del Core (Pisa/Oxford), 'Omitti possunt. Evidence for abridgement and athetesis in Plautine manuscripts'; Stefano Milonia (SSM Naples), 'Super and Contra. Conversion and resemantisation of mediaeval French lyric in the Ludus super Anticlaudianum'.