Upcoming Seminars and Colloquia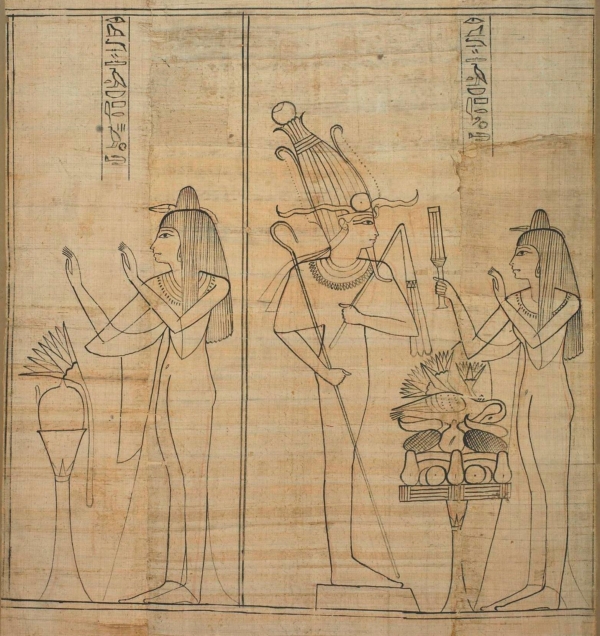 Memorial Room, The Queen's College (and Zoom)
Michaelmas Term Lecture
The Centre hosts the following lecture: Mykola Tarasenko (Kyiv/Trinity College, Oxford): 'What Can the "Greenfield Papyrus" (pLondon BM EA 10554) Tell Us about Its Owner?'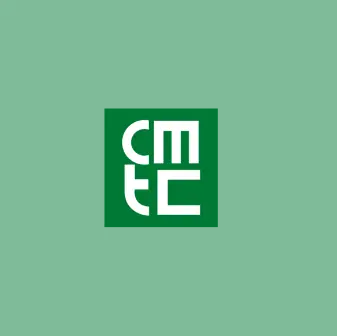 Memorial Room, The Queen's College (and Zoom)
"Work in Progress" colloquium
The Centre hosts the following two talks: Benedetta Bessi (Venice/Stanford): 'Towards a Digital Edition of the Liber insularum by Cristoforo Buondelmonti'; Joseph Mason (New College, Oxford): 'Oral and Written Transmission in Old French Song: a reassessment'.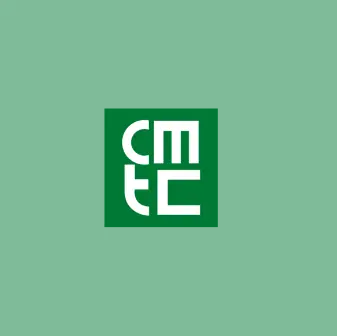 The Queen's College
Second lunchtime colloquium, TT22
Our two speakers are: Giulia Dovico (Classics, Cologne), 'Scholia on Euripides' Medea. Remarks on the two main corpora' and Celeste Pan (Jewish Studies, Balliol) 'The Targumic Tosefta on Genesis 44:18. A Material History'.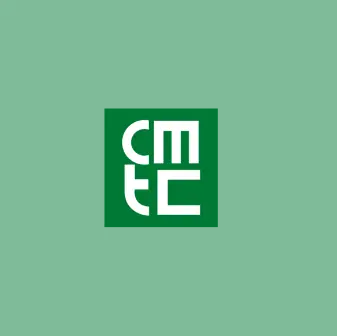 Online Zoom event
"Work in progress" lunchtime colloquium
The Centre will host two online talks: "Ancient Slavery from the Perspective of the Papyri. New documents from Oxyrhynchus" by Amin Benaissa and "Liminal Landscapes: Childbirth and the Uncanny in Old Norse Literature" by Katherine Olley.